2 mins
Published on 2/21/2022
MoonPay to provide direct NFT ramps for Dolce&Gabbana luxury NFT release
MoonPay will enable fiat payments for the collection, launched by Dolce&Gabbana and UNXD, a digital luxury marketplace.
By Geoffrey Lyons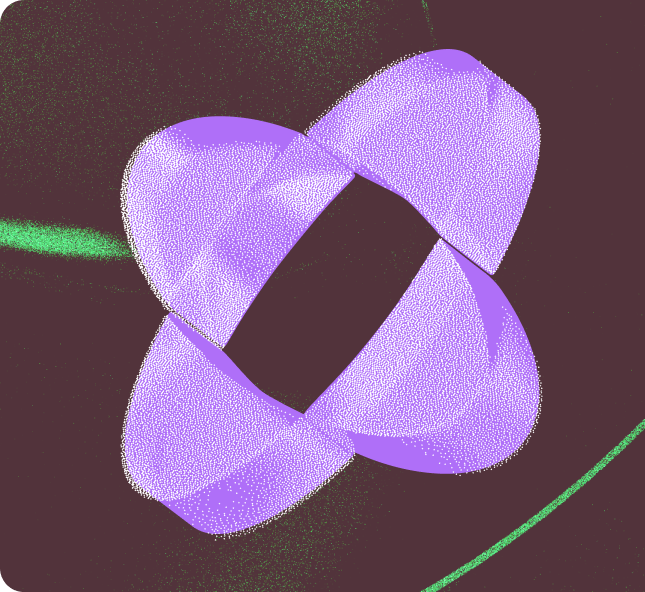 We're delighted to announce our continued collaboration with Dolce&Gabbana and UNXD, a curated marketplace for digital luxury and culture built on the Polygon blockchain network, on their luxury NFT release DGFamily. 
The DGFamily NFT community comes with a unique ecosystem of benefits including access to exclusive drops and collaborations, digital wearables and physical products, and an exclusive slate of digital and physical Dolce&Gabbana events.
MoonPay is enabling easier access to the release via NFT Checkout, our industry-first NFT service that allows users to purchase an NFT instantly with a credit or debit card.
"The new DGFamily NFT community represents the digital equivalent of one of the cornerstones of the brand's DNA: the idea of family, a community of people who find themselves united by shared passion and values," said a Dolce&Gabbana spokesperson. "Dolce&Gabbana is thrilled to be able to extend this idea at the basis of its history beyond the boundaries of physical reality: when technology is at the service of people and their dreams, it becomes an even more powerful tool."
The collaboration follows Dolce&Gabbana's debut NFT release, Collezione Genesi, for which MoonPay facilitated fiat-to-cryptocurrency payments. The release, a bespoke nine-piece collection personally designed by Domenico Dolce and Stefano Gabbana exclusively for UNXD, generated 1,185.719 ETH, making it the most valuable digital fashion release ever.
"Luxury NFTs are a fascinating new market that's bursting with potential," said MoonPay co-founder and CEO, Ivan Soto-Wright. "Dolce&Gabbana and UNXD are spearheading early efforts in this space and we're honored they continue to choose us to help improve access to these brilliant collections."
"Following our historically successful Collezione Genesi drop in September, the launch of the DGFamily NFT community will represent an inflection point in the future of fashion and future of NFTs," added Shashi Menon, CEO of UNXD. "Dolce&Gabbana and UNXD are thrilled to really lean into the NFT community and create something truly special."
For more information and to sign up to participate in the release, visit drops.unxd.com/dgfamily. Quantities will be limited, with more details to be revealed soon.