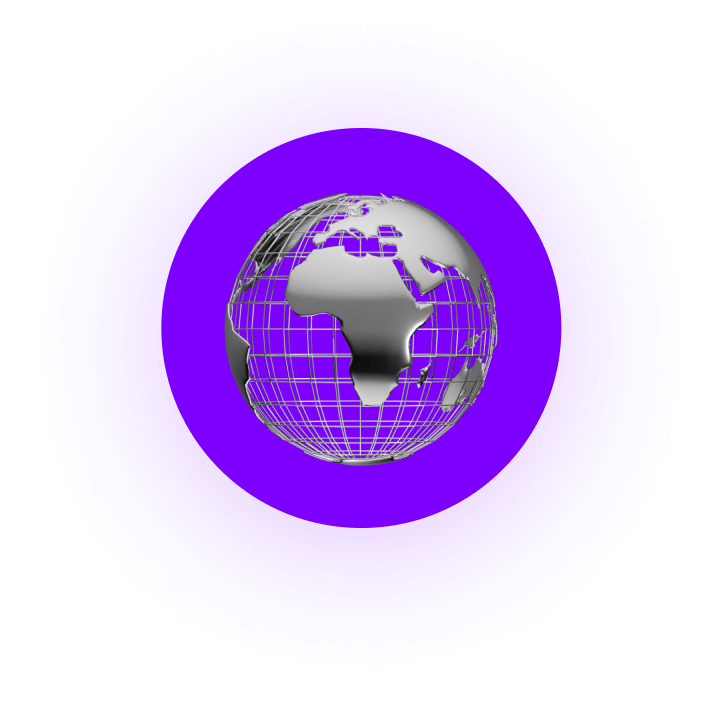 Available globally
Sell Bitcoin (BTC), Ethereum (ETH), or your preferred cryptocurrency in more than 50 supported countries using the local currency of your bank account. We offer different payment options that cater to your local region.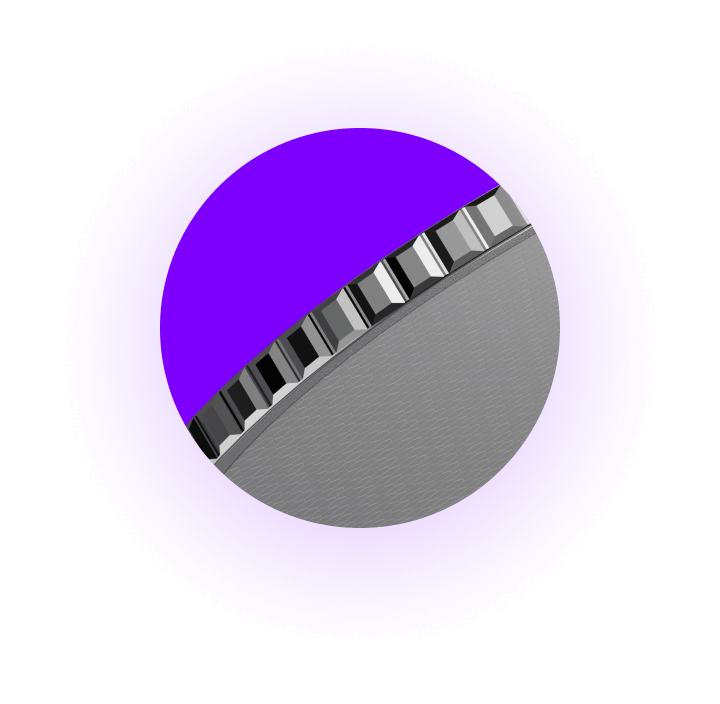 Convenient cashout
MoonPay supports local bank transfers, and now VISA credit/debit cards (in the US) for "push to card" sell transactions. Our user-friendly interface makes digital assets accessible even to customers who are new to crypto transactions.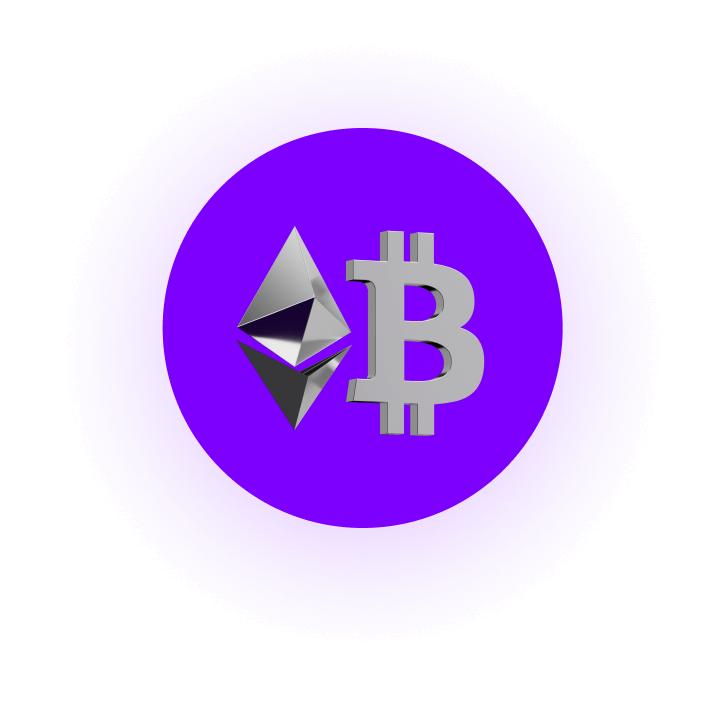 Sell what you need
If you want to sell crypto in large or small amounts, we've got you covered. Just start by selling your preferred cryptocurrency for as little as $30 in value on MoonPay.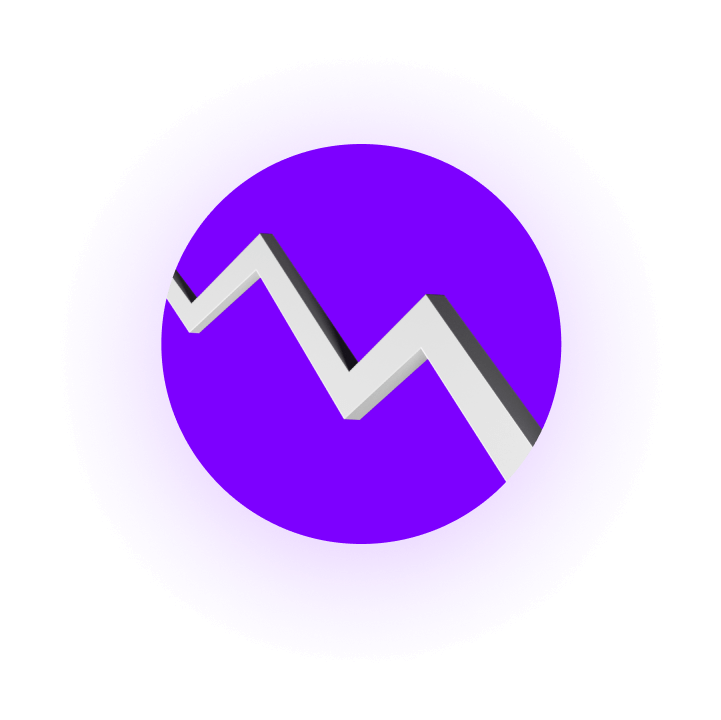 Low and transparent fees
Enjoy selling crypto with transaction fees as low as 1% for bank transfers and 4.5% for US VISA cards. With MoonPay's simple on- and off-ramps, users can always buy and sell cryptocurrency at the fairest price.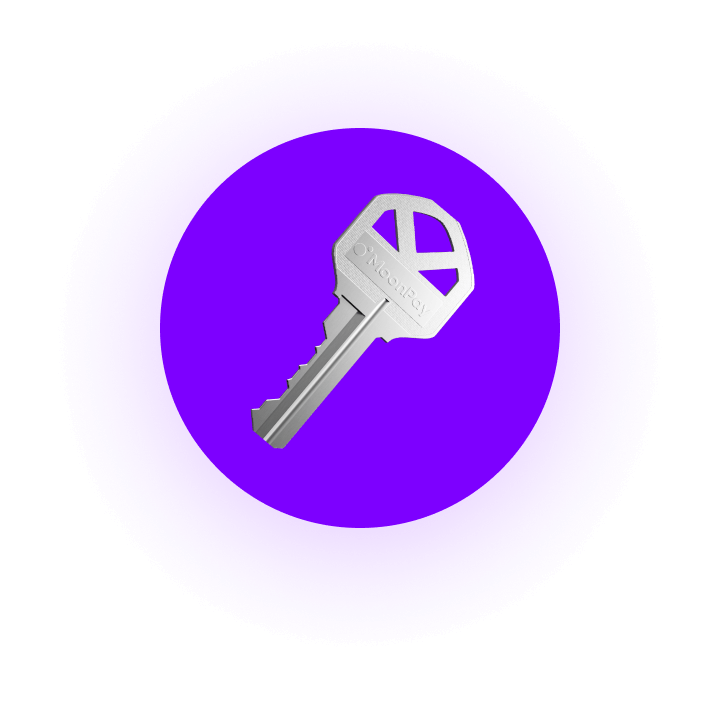 Non-custodial
MoonPay's vision is to unlock ownership for everyone and empower people to have full control of their money and digital assets. MoonPay customers can buy crypto and store it in any wallet, and later cashout directly to their bank account.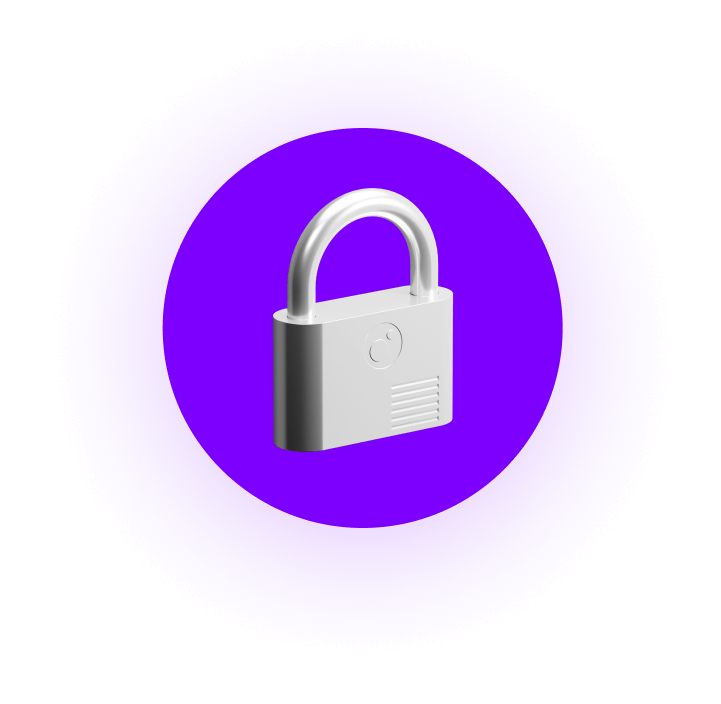 Industry-leading security
Sell Bitcoin and crypto with peace of mind. MoonPay follows strict security measures and a robust identity verification process to ensure you have a safe crypto-selling experience.