3 mins
Published on 1/27/2022
NFTs just got easy
MoonPay got its start by radically simplifying cryptocurrency transactions. Now, we've applied the same ingenuity and technical know-how to NFTs.
By Geoffrey Lyons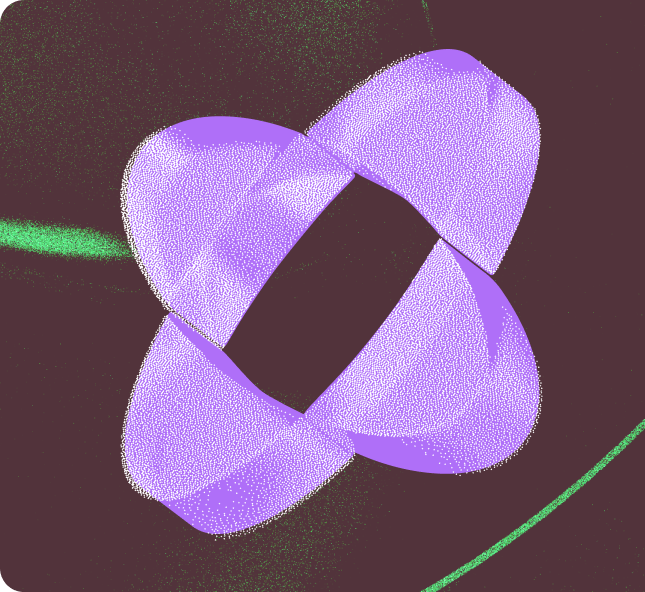 We're pleased to announce the debut of NFT Checkout, our industry-first NFT plug-and-play solution that allows users to purchase an NFT instantly with a credit or debit card.
The challenge
As it stands, the experience of buying and selling NFTs remains fragmented and full of friction.
Typically buying an NFT begins with a user signing up for a wallet, funding that wallet with crypto, and connecting it to one of several NFT marketplaces.
That process might sound simple enough to crypto natives, but to many it's just enough complexity to deter them. 
The typical NFT buying process involves too many steps. 
While there have been efforts to simplify the NFT buying process, they haven't gone far enough. It's our belief that buying an NFT shouldn't just be simple, it should be as simple as possible. 
The solution
MoonPay has reimagined the NFT buying and selling experience by removing the need for users to acquire crypto. 
We've done this by creating a plug-and-play NFT solution that enables anyone with an NFT collection—companies, brands, creators—to accept card payments. We're calling it NFT Checkout. 
Currently the number of people with direct access to crypto (i.e., those with wallets) is only a tiny portion of the internet population. By expanding the reach of NFTs to anyone able to pay with a card, we're not only drastically scaling NFT adoption: we're opening up new revenue streams for businesses, new royalty sources for artists, and altogether bringing the benefits that NFTs offer to a much wider brand ecosystem. 
What makes NFT Checkout unique?
Direct NFT purchases: Our solution enables instant purchases of NFTs with credit / debit cards

Blockchain agnostic: Works on any blockchain, including Ethereum, Flow, Solana, Polygon, and Tezos

Top ups: Users can top up their wallet without leaving the platform

Seller withdrawals: Seamless and secure withdrawals via bank transfer and ACH

Simplified KYC: Users can skip the extensive and lengthy ID verification process for NFT purchases up to $7500

Automated payouts: Settlements are made on a predictable daily schedule
NFT Checkout offers 3x user conversions compared to standard crypto on-ramping. This is by far the easiest way for users to buy and sell NFTs.
How it works
We've taken a complicated buying process and reduced it to three simple steps. 
First, the user visits an NFT marketplace with our integration. Next, they select the NFT they want to purchase. Finally, they check out with their card. 
…and that's it. 
We'll say it again: this is by far the easiest way for users to buy and sell NFTs.
Integrating NFT Checkout couldn't be simpler. The widget has been battle tested for usability and a perfected user experience: 
Know Your Customer: Streamlined Know Your Customer for purchases under $7,500.

Regulatory coverage: We handle regulatory compliance so you can hit the ground running.  

Secondary trading: We support credit and debit card purchases in peer-to-peer marketplaces.

Payments: NFT Checkout currently supports credit and debit cards, as well as Apple Pay, Samsung Pay, and Google Pay.

Improvements: We're committed to continuous innovation so we can ensure the world's best experience for buying and selling NFTs.

Wallet detection: Native Web3 integration and wallet detection is already built in.
Get in touch
Are you a marketplace, brand, or creator that wants to hit the ground running with NFTs and bring your IP to your users? Contact us to learn more about how MoonPay's NFT Checkout solution can help your business.