2 mins
Published on 7/13/2022
Unstoppable Domains now makes it easier for users to send and receive crypto
MoonPay users can now ditch their long wallet address and buy crypto with a domain such as ".crypto" and ".nft"
By Geoffrey Lyons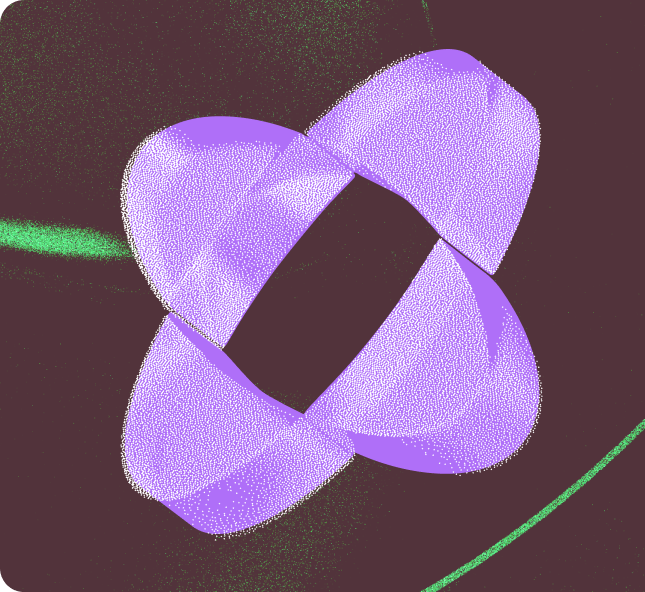 We're thrilled to announce that MoonPay has added support for Unstoppable Domains, making it easier than ever to send and receive crypto and NFTs. 
Unstoppable Domains are readable, customizable names that act as your identity across Web3. Your Unstoppable Domain can serve as an alias for a wallet address, making a long, complicated address simple and easy to remember. For example: 
my5wA7NLUuu2onPn1buY97YdYuTDzUSJgv
..can be shortened to just: 
yourname.coin
This removes the need for users to memorize long wallet addresses and reduces the likelihood of mistakenly sending assets to the wrong address–both common areas of friction in the budding world of Web3.
Now, MoonPay users can use their Unstoppable Domain in any of our partner widgets and on our site.
"This is a big step towards making transactions more intuitive for our users," said MoonPay co-founder and CEO, Ivan Soto-Wright. "By offering domain addresses that are short and easy to remember, we're effectively removing a layer of friction in the customer journey that will bring us much closer to a completely seamless user experience." 
If you don't have an Unstoppable Domain, you can search your name to see what's available. After you've purchased and minted your domain, it's yours forever–with no renewal fees.
Once you have your new Unstoppable Domain, you can connect almost any wallet (over 200+ different tokens are supported) and start using your domain around Web3. The domain lives in your Ethereum or Polygon wallet and can be transferred or listed like an NFT. 
"We're thrilled to be adding MoonPay to our Unstoppable partner family and are excited to make it possible for people to buy crypto directly with an Unstoppable Domain on MoonPay," said Sandy Carter, SVP of Business Development at Unstoppable Domains. 
"Whether someone is just starting out in Web3 or is a seasoned cryptopian, our partnership with MoonPay will simplify their experience." 
Unstoppable Domains is compatible with top cryptocurrency wallets such as Trust Wallet, Bitcoin.com, and MyEtherWallet, and NFT marketplaces like OpenSea.