2 mins
Published on 6/20/2021
Binance Smart Chain Assets now supported by MoonPay globally
BSC assets BNB and BUSD are now supported by MoonPay globally. What does that mean? We share the latest.
By Bud Hennekes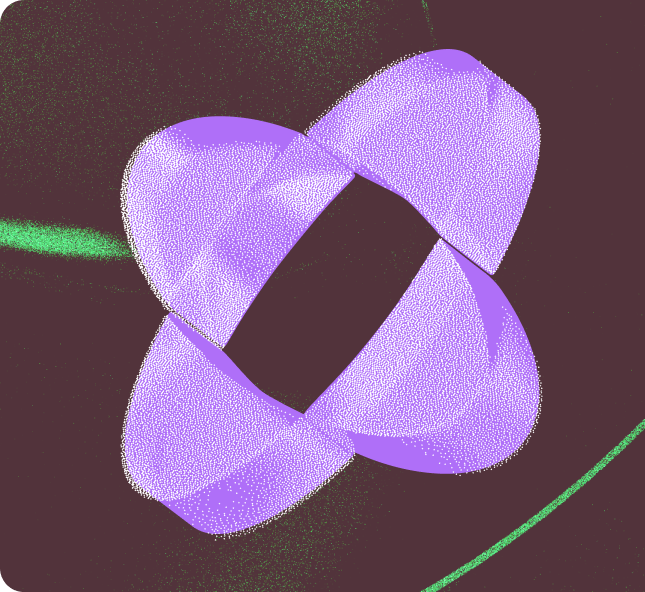 Today we are thrilled to announce that BNB and BUSD, Binance Smart Chain (BSC) assets, are now supported by MoonPay globally.
BSC assets are supported by a variety of industry leading wallets including, Trust Wallet, ZenGo, Changelly, Coinbox, MetaMask, Ledger and Trezor, helping make transactions within the BSC incredibly user friendly, and the ability to transact across chains, simple and straightforward as well.
As Binance notes: "Binance Smart Chain greatly extends the functionality of the original Binance Chain and joins a range of cutting-edge protocols designed to bridge the gap between various blockchains. Though still in its infancy, the promise of BNB staking alongside EVM compatibility makes the platform an ideal engine for developers building powerful decentralized applications.
Both Binance Chain and Binance Smart Chain continue to play a critical role in the future of decentralized applications, most notably with the exploding popularity of Binance DEX  which is currently home to dozens of exciting decentralized cryptocurrency projects.
With Binance DEX quickly growing in users and use cases, competition across chains and other decentralized platforms, innovation continues to occur rapidly which is beneficial for both crypto and its users.
The future of decentralized exchanges is bright
As Binance founder CZ shared in 2019 with the launch of Binance DEX "We believe decentralized exchanges bring new hope and new possibilities, offering a trustless and transparent financial system," said CZ (Changpeng Zhao), CEO of Binance. "With no central custody of funds, Binance DEX offers far more control over your own assets. We hope this brings a new level of freedom to our community. We will work closely with projects and teams to grow the entire ecosystem."
We are incredibly excited to be helping build the future of decentralization and enable more users to experience the world of DeFi and crypto, and are excited to be supporting Binance DEX and Binance Smart Chain assets within the MoonPay ecosystem.